The Ten Best Casino Movies of All Time
Casino movies have always been a preferred choice for gamblers – after all, who doesn't like to watch their inner desire and emotions on the screen? These movies are widely appreciated for their intense storyline, captivating backdrop, and award-winning performances. 
Wish to pamper the gambler inside you? Besides playing online casino real money, stream these gambling blockbusters and lose yourself to the glamorous nights and incredible performances.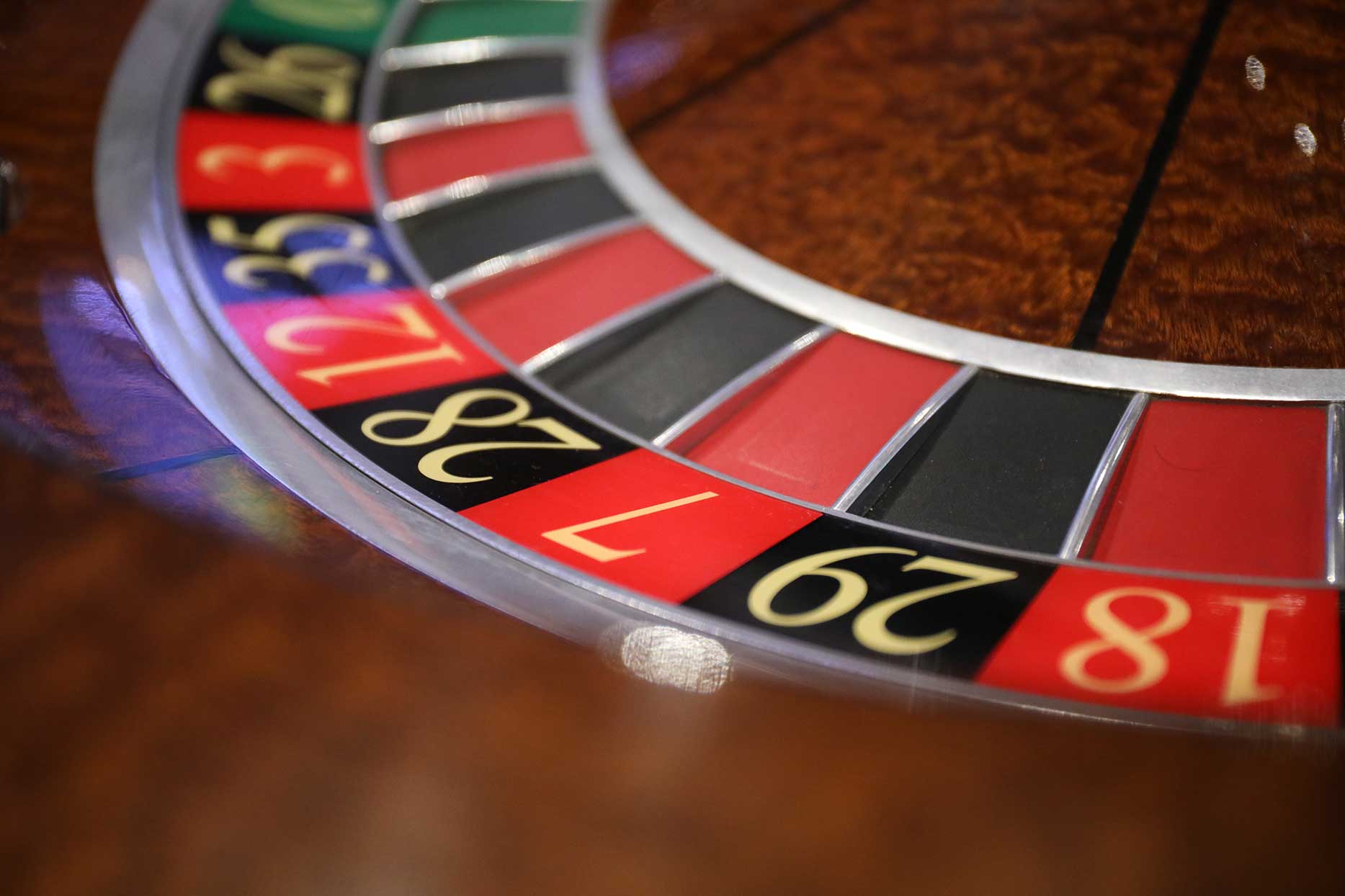 Ahead, we've outlined the 10 best casino movies of all time that keep you on the edge of your seats and offer a one-of-a-kind experience.
Best Casino Movies – A List of Top 10
Here's a quick lowdown of the best casino movies to enthrall gamblers and movie buffs alike. Let's get started. 
1. The Sting
It is a multi-academy film based on the story of two professional grifters, Henry Gondorff (Paul Newman) and Johnny Hooker (Robert Redford). The movie was nominated for ten Oscars at the 46th Academy Awards and won seven, making it a massive critical and commercial success. Both actors, Paul and Robert, were paid $500,000 each for their roles, making them one of the highest-paid stars at that time. 
Also Read: The Influence of Australian Culture on Online Casino
2. Croupier 
Another casino blockbuster you shouldn't miss is Croupier. This intriguing movie featured Clive Owen as Jack Manfred, who played the role of a down-on-his-luck writer. He took the job of the Croupier and went against the casino's code of conduct. The movie got overwhelmingly positive reviews, both from critics and the audience, and dives into the mindset of this cold character. 
3. Molly's Game
This movie is based on true events and features an amazing cast and a thrilling script. The major character of Molly Bloom is played by Jessica Chastain. She ran an exclusive poker game for the wealthy and famous. But the table turned when she got arrested by the FBI and wrapped up in the high-stakes drama. Molly's Game was well-received by audiences and critics, making it one of the most-watched casino movies. 
4. Uncut Gems
The next best option you must add to your collection is Uncut Gems. Released in 2019, this movie featured Adam Sandler in the dramatic role of a slick NY jeweler with a gambling addiction. This thriller comedy grossed $50 million at the US box office and got a 91% rating on Rotten Tomatoes by critics. 
5. Casino Royale
Directed by Martin Campbell, Casino Royale is a 2006 spy film based on the novel by British author Ian Fleming. This beloved franchise offered the audience a mature, reinvented bond with the introduction of Daniel Craig. It has managed to earn $167 million at the US box office and got good ratings from audiences and critics. 
6. Ocean's Eleven
How could we forget to mention this 2001 blockbuster while listing the best casino movies? This action-packed heist movie featured George Clooney (as Danny Ocean). He got the best group together to rob the biggest casinos in LA. Besides George, this movie also features other well-known faces, including Brad Pit, Julia Roberts, and Matt Damon. The movie grossed $183.4 million in the US. 
7. The Cincinnati Kid
Featuring Steve McQueen, The Cincinnati Kid is one of the most watchable classics based on the story of a young gambler. The movie was directed by Norman Jewison, and it is widely regarded as a classic and masterpiece in the gambling movie genre. This 1965 American drama movie bagged several awards, including the famous NBR Award. 
8. The Gambler
Another must-watch casino movie is The Gambler. Besides the actors' performance and dialogue delivery, this movie is also famous for its realistic casino settings. The protagonist Mark Wahlberg brings excellent scenes on the plate, thus engaging the audience from the beginning to the end. It was released in 2014 and grossed $39.3 million. 
9. Wild Card
This is the most action-packed movie out of all the options mentioned above. It is based on the story of Jason Statham, who's hooked on gambling. This movie portrays the whole casino experience and gambling games perfectly. So, if you like action and casino movies, Wild Card might be the best bet. On top of that, the movie is entertaining and features multiple exciting parts that will keep you hooked. 
10. Wake in Fright
Last but not least is the Wake in Fright. It is one of the best gambling movies of all time, starring Gary Bond. He plays the role of a school teacher in Australia and winds up in a small town. Released in 1971, this Australian drama thriller movie is no less than a masterpiece. Wake in Freight is directed by Ted Kotcheff and was filmed in Broken Hill and Sydney. It was an international co-production between Britain, Australia, and the US. 
Also Read: User Experience: A Game Changer for the Real Online Casino
Summing Up
Do you like gambling? If so, then wait no further and give these classics a try. We hope our list will help you narrow down the choices. All these movies are widely acknowledged for their stunning direction, excellent performances, and award-winning storylines.