Gaming 101: How to Build your Online Community using Social Media
Gaming is a world of its own. From playing as different characters to venturing into unimaginable worlds, the hobby is much more diverse than it's perceived as. And if there's one thing about the gaming world that remains unbeaten, it's the online support community. 
Not only does it stretch across geographies and timezones, but gaming communities tend to transcend beyond matters of gender, race, religion, and the like, being truly bonded by their love for the game. And the support that they lend is often unparalleled. 
In fact, building a presence on social media and an online support community is all but essential for gamers as both of these directly impact discoverability and the ability to monetize their craft.
And if you're someone who simply has a passion for gaming without knowing the ins and outs of creating a social media presence, well, then you better read on!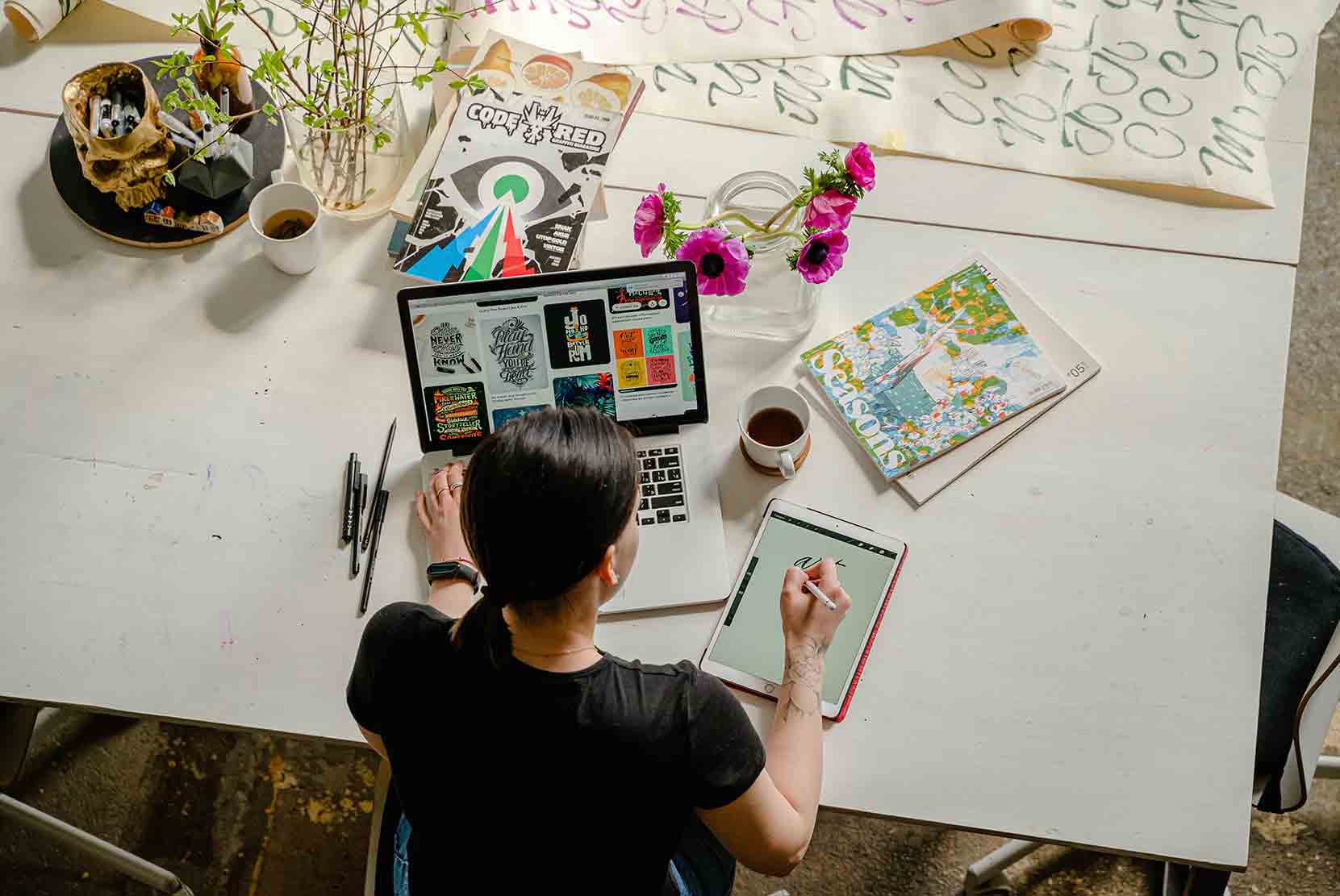 Here are 5 proven social media promotion tips for gamers:
1. Don't Shy Away from Posting 
There's no argument that Instagram is one of the greatest social media platforms of our time. From the massive user numbers to the plethora of features offered to its across-all-devices usability, Instagram is the perfect digital tool for gaming creators. And PosterMyWall's range of gaming poster templates is the perfect resource to design all your Instagram posts on. 
Start by selecting a template, customize it to match your requirements, and post it once ready – soon, your Instagram feed will be populated with stunning post after stunning post, and your followers will continue to grow. The content of your posts can range from gaming videos, announcements for future live streams, or even hacks for the game that you're playing. 
As for the format, a mix of both static and video posts is best for performance as the latter garners higher engagement. 
Also Read: Can UNO Find a Place Among Top Casino Games?
2. Don't Forget Stories
While feed posts are great for vetting out gaming information and keeping your followers satisfied with content, stories are more useful for daily engagement and interaction. You can use them to put up polls, ask questions, or even throw in random bits of your gaming system throughout the day. 
And the best yet, you can go live on your story too and game in real-time, even inviting your followers to join in and ask questions.
Targeting an average of three to five stories a day is likely to get enough traction on your account and result in an increase in followers. Remember, social media stories are a great place to allow interaction with your audience – and the more the interaction, the greater your growth – so be sure to give your followers plenty of chances to mingle with you, and your numbers will fly!
3. Partner up with a Fellow Creator 
Cross-collaboration content on Instagram is typically a big hit. Not only does it increase your reach and target audience, but partnering with another known name in the gaming circle will help build up your reputation and standing in the community. 
You can put up collaborative posts, go live on your Instagram stories together, or simply tag one another in your feed and story content, asking your respective followers to engage with the other. Of course, when selecting a potential gaming influencer or account to collaborate with, it's important to analyze their following and ask yourself whether their audience will be interested in your content. If your answer is yes, then it's a collaboration worth exploring! 
When deciding on the actual partnership, make sure the details are mutually exclusive and ultimately result in increased exposure and conversion for both you and the other involved party – only then will you see the ROI on your time and effort investment. 
4. Explore Gaming-Specific Social Media Platforms
While the likes of Instagram and Snapchat are insanely popular, there are other gaming-specific platforms that you can also explore, top among which is Twitch. A dedicated live streaming service, Twitch is primarily known for its video game content with thousands of creators populating the platform on the daily. 
To grow your audience and create a dedicated following, you can offer live-streaming content on Twitch where you play a video game in real time. Additionally, you can also customize your profile by adding in a banner, extracting highlights from your stream sessions and posting them to your account, and churning out other non-stream video game-related content. Soon, you'll have quite a following built up! 
Also Read: Live Dealer Games Explained: Best Tips and Tricks for Live Casinos
5. Use Paid Ads
While organic advertising is great, sometimes we just need a little helping hand – and there's nothing wrong with that! Yes, this means paid ads whether those be on Instagram, Facebook, or simple Google Ads, depending on what works best for your audience. 
Start by designing a creative visual for your ad – you head onto PosterMyWall here and browse their templates. Make sure that your visual has a mix of text and images to be both attractive and informative. Once your ad visual is made, it's time to set it up. This will entail selecting your target audience demographic and uploading an accompanying caption – make sure you use relevant keywords and use all of the caption variation options in order to test which one works best. 
So, if you're looking to promote your gaming on social media and build a following, then these tips and tricks are your ideal starting point. Simply make changes according to your channel and audience's requirements and you'll be good to go.