Live Dealer Games Explained: Best Tips and Tricks for Live Casinos
When someone visits an online casino USA, they'll find a casino section and a separate live casino category. Those who are new to online casinos might be confused on what's the difference. This article will provide a complete guide to live casinos and how to play the games. Read on to learn more about live casinos and the best tips and tricks to master them.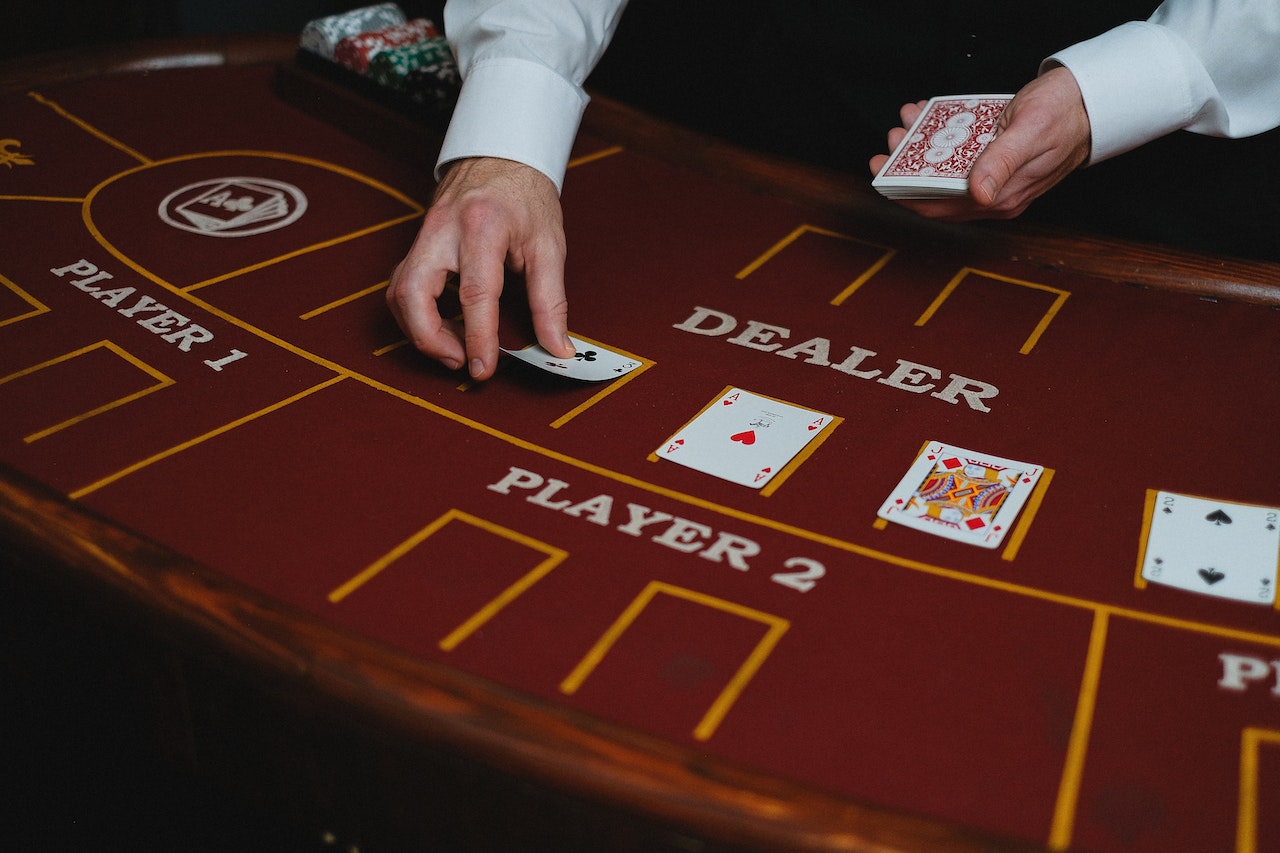 What Are Live Casino Games?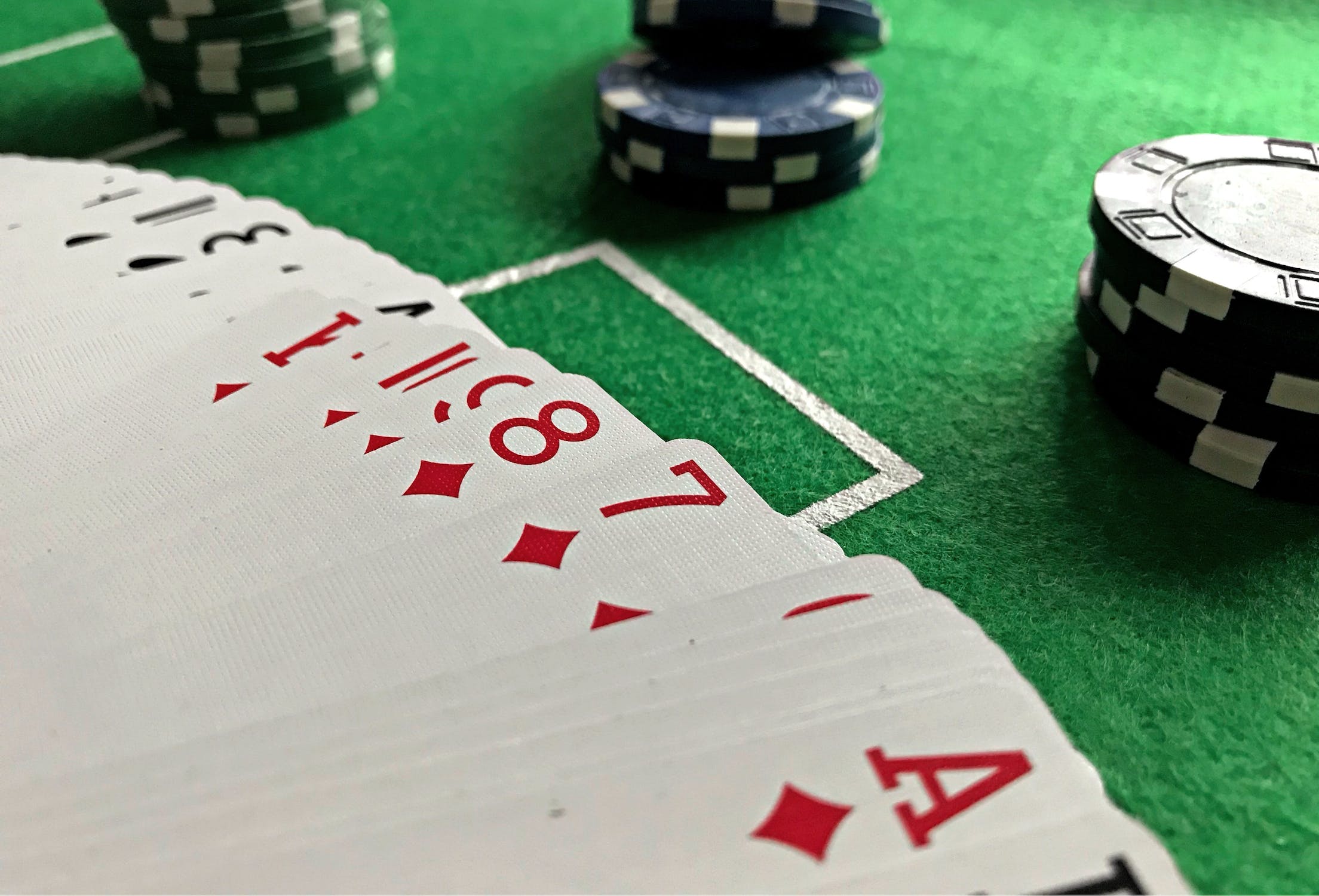 Live casino or live dealer games are real-time games that often feature real-life dealers guiding players through the games. Players who join the table will get to interact with the dealer and other players in the room. 
The interface will show a land-based setting, where players would get to see the table and place bets through the buttons on the display. They can chat with the dealer, check out other players' choices, converse with other players to discuss, and proceed as they do in a land-based casino. 
With technological advancement and high popularity, live casinos offer more than table games. Players can find live game shows and live slots with creative animations. For example, slots with a mascot might show the character standing beside the human dealer. It gives the ultimate immersive experience for players enjoying the games virtually. 
Also Read: The Influence of Australian Culture on Online Casino
The Dos and Don'ts
When a player joins a live dealer game, they must treat it like how a land-based casino game proceeds. Players must respect time and place bets before the time runs out. When a player takes too long to place their bets, it might disrupt the game's flow and disturb other players. It might also trouble the dealer. 
Each player will have personal time to interact with the dealer to set up their game. Players shouldn't interrupt the conversation of other players when it's not their turn. This is a dire mistake that might get a player kicked out of the table. 
Like land-based casino etiquette, players must be polite and respectful to others. Use proper words when chatting, and never get too emotional to make things uncomfortable. It's also better that a player knows the rules of the games they're joining to help the dealer keep the game flow going without distractions. 
Live Casino Tips and Tricks
Learn the ropes of playing in a live casino below.
Choosing a Reliable Casino
This is basic advice, but players should prioritize safety over other matters. There are many online casinos, and players must take time sorting out their options. Compare each casino, read players' reviews, and see the game suppliers of the online casino. When an online casino works with reputable game developers, players will get high-quality game options allowing them to play fairly.
Use a Good Internet Connection
The internet connection is one of the most crucial things that might affect live casino gameplay. It doesn't require a pro-gamer-level internet connection, but must be stable enough to avoid lags and interruptions. This is crucial for any online casino games, but it's especially essential for live casino plays. 
Live casinos often state the internet requirements that are best for playing. There'll be some information regarding device specifications, not only the internet quality. Again, it won't ask players to have the most up-to-date gadget, but knowing the requirements will help players understand what they can expect.  
Come Prepared
It's not a must for players to master their chosen games. However, if they aim to win, the best way is to start the games fully prepared. Live casino games don't allow players to ponder for too long, like how video casino games do. They must move quickly as they play in real-time with other players who might have mastered the game well. If they face players with detailed betting strategies in mind and plan their every step, it'll be hard to catch up and win. 
Planning is optional, but players must at least come with an understanding of the game rules. The dealers can help answer some questions but won't teach everyone everything. 
Have a Good Fund Management
As we've mentioned before, live casino games are fast-paced. Players should always exercise responsible gambling and know when to stop. The best way to do so is by meticulously planning their funding and having clear limits. 
Good fund management will best help those who struggle to control their emotions while playing. Players must never chase their losses and let their emotions get the best of them, especially when gambling. Good funding management means limiting their spending in one game session. This way, players can be more responsible and help cut their losses. 
Also Read: User Experience: A Game Changer for the Real Online Casino
Make Use of Bonuses
Many online casinos exclude live dealer games from their bonuses. However, some casinos aim to provide live game enthusiasts with a specific bonus they can use in live dealer games. Compare these casino bonuses and find the most beneficial ones. For example, players who want to play live blackjack should find a casino that offers promotions for live blackjack tables, and so on. 
Playing with bonuses can give a player's bankroll a slight boost. That way, they can keep their budget in check while learning the mechanism and adjusting to the gameplay. Note that it's crucial to check the wagering requirements before claiming a bonus.