8 Online Video Games Like Uno to Play With Your Friends
For almost 50 years, Uno has been the go-to game for bringing friends and family together for a round or two of fast-paced, enjoyable card gameplay. This classic game has stood the test of time and continues to captivate players of all ages.
With its simple rules and fast-paced gameplay, Uno has become a beloved classic. The objective is clear: be the first to get rid of all your cards. But what truly sets Uno apart is the laughter and friendly competition it brings to every game night.
Uno transcends age, background, and skill level, making it a game that can be enjoyed by anyone. Whether you're looking for a fun activity to bond with your family or an exciting game to challenge your friends, Uno never fails to deliver.
However, if you're craving something new and different, we've got you covered. We've scoured the depths of the card game world to find unique alternatives that offer just as much fun and excitement as Uno. 
Crazy Eights
Crazy Eights is fairly simple to understand. It's super fast paced, so it can keep everyone entertained. Some of the rules are similar to those in Uno. As for the table, you can play it with two, three or four players. The goal is also the same, you basically need to get rid of every single card in the hand to win.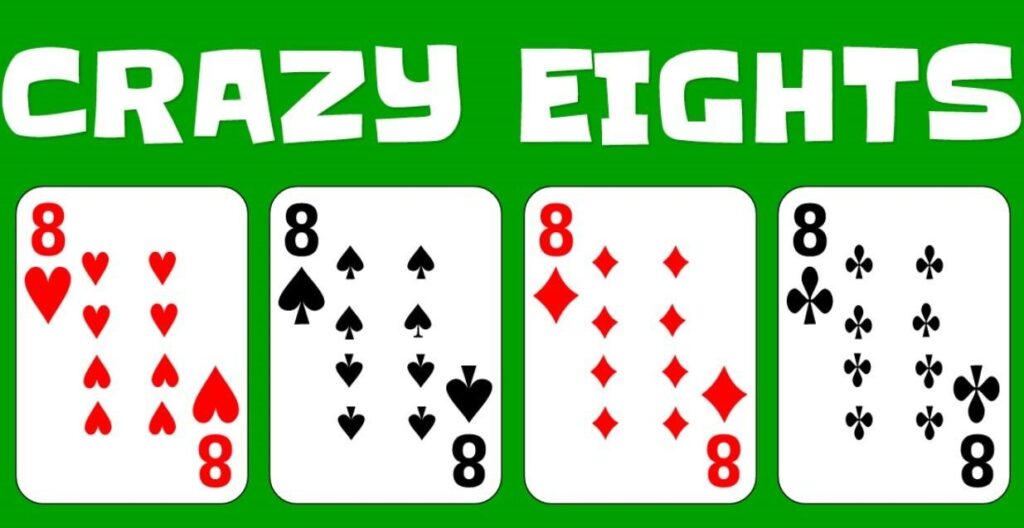 When giving cards down, you can go in two directions. It has to be the type or the suit of the previous card. Also, you'll have a fair share of fun with a few special cards, such as skipping players or drawing cards. If you have the eight, you can pick the suit.
Also Read: 5 Fun Online Casual Games As Good As UNO
Wild & Friends
The Wild & Friends card game app is a popular alternative for UNO enthusiasts. With similar gameplay and cards as UNO, this app allows players to enjoy the game with their friends and people from around the world.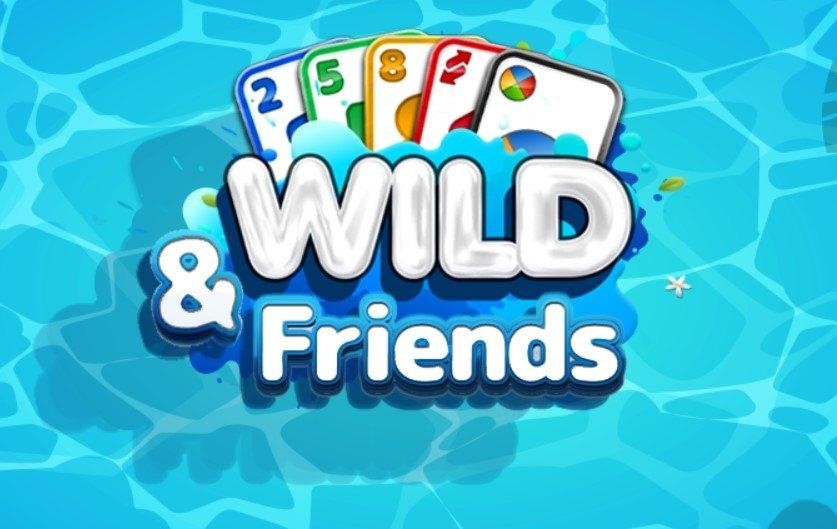 Additionally, players can challenge others on the leaderboard to claim their spot. It's a fun and engaging way to enjoy the classic card game experience.
Exploding Kittens
It is a game that might sound intense, but it's actually a really fun online game for friends to play together. It's like a cat version of Russian Roulette, where each player takes turns drawing cards until someone gets an Exploding Kitten.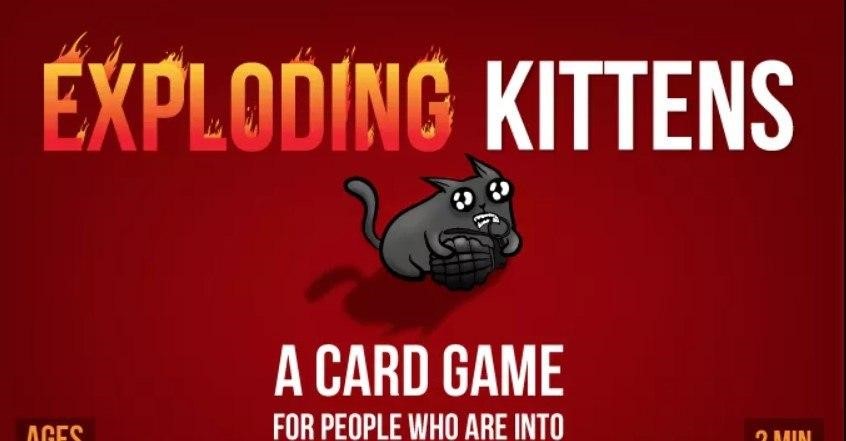 When that happens, the kitten "explodes" and the player who drew it is out of the game, unless they have a special card called a defuse card to stop the explosion. The goal of the game is to be the last player remaining. It requires strategy and luck, and guarantees lots of laughs and excitement.
Idiot
Idiot may not be among the best-selling video games ever made, but it's certainly one of the top card games out there. It's fun, it's entertaining, and can be enjoyed by both kids and grownups, as rules are fairly simple to understand.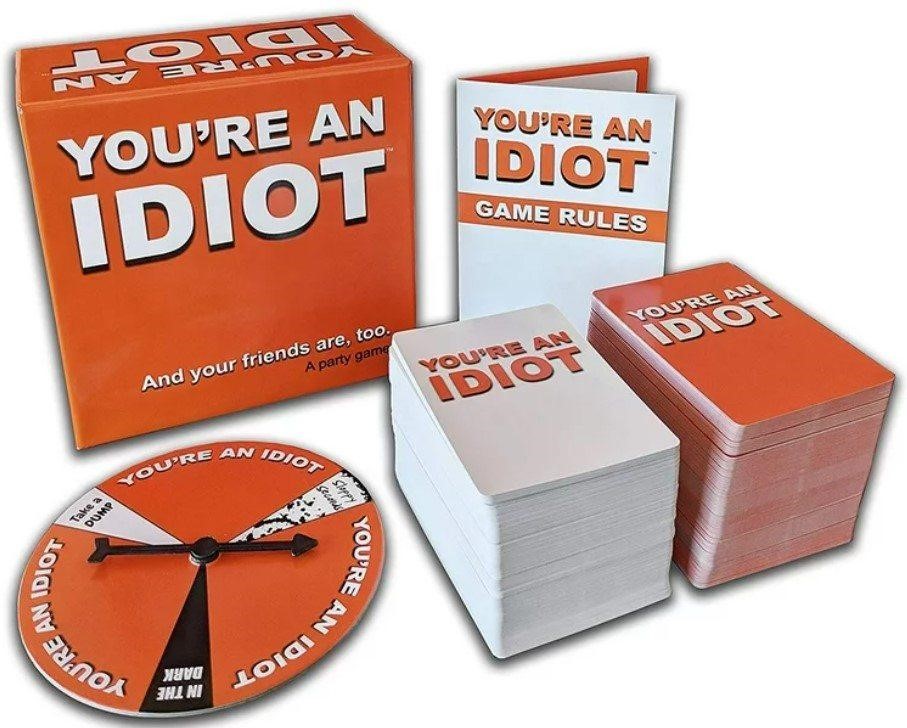 If you're the last player to get rid of all cards, you're the idiot, or better said, the loser. Players take turns in order. The first player puts a card in the middle and others must match its value or get a higher card. If they can't, they need to pick the whole center pile up.
Rolling Stone
Rolling Stone is just as attractive. Again, the concept doesn't change much, as you need to win the game by losing all the cards in your hand. Players start with eight cards each. However, to discard cards, you'll need to follow suit.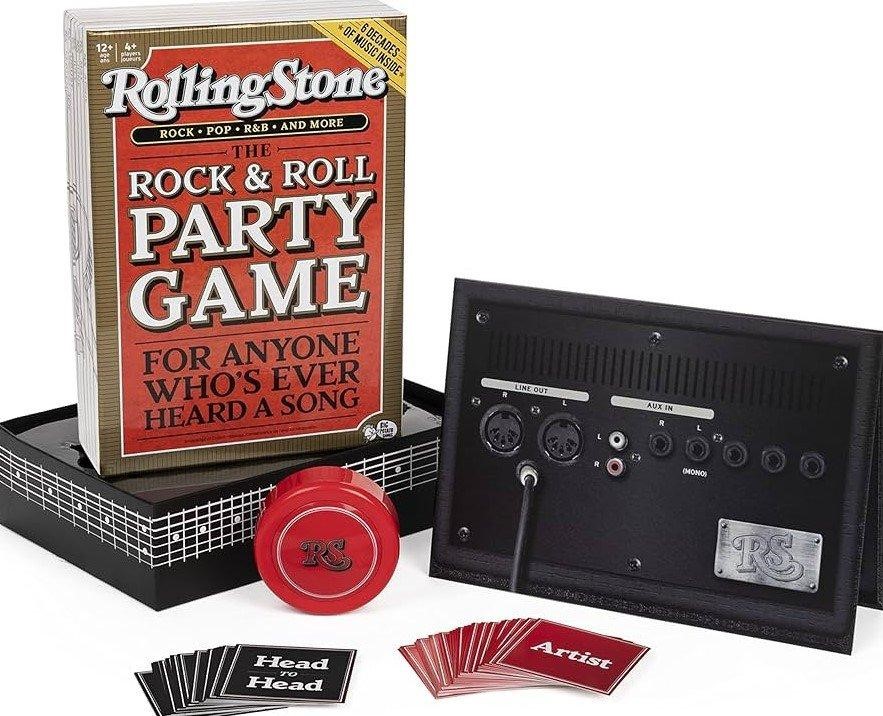 If you can't do it, all the cards on the table go in your hand and so on. The player who used the highest card prior to this move has won the trick, so the same player starts the next trick as well.
Spit
Split is most commonly played in two, yet there are quite a few variants for more players too. However, this is a very fast-paced game and there are no turns. You won't have too much time to think. Simply move fast and react straight away.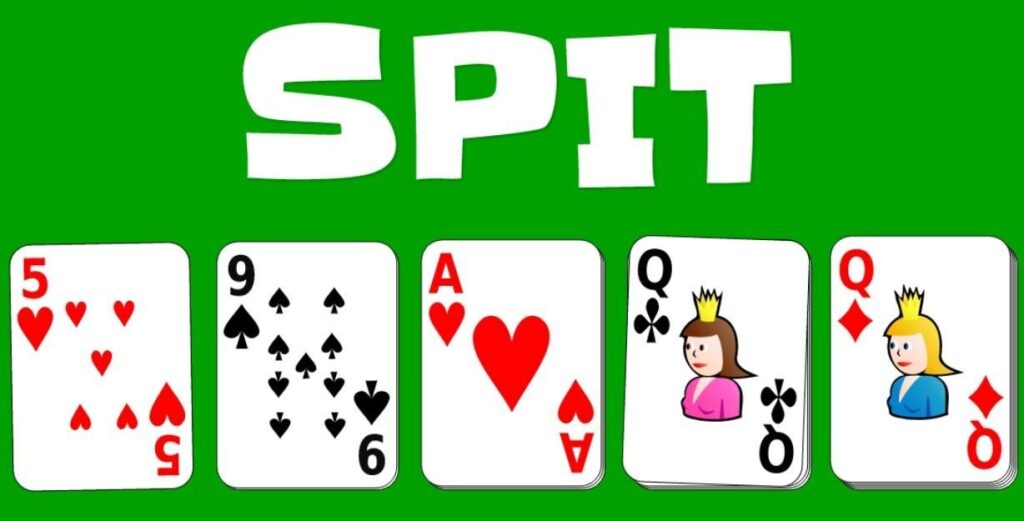 You need to be the first player with no cards. Each player puts a card down, then you need to go up or down from there. If there's a seven down there, you can put an eight or a six on it. Most importantly, you need to race for it.
Switch
Switch is much more similar to Uno than other games in this list. Players start with seven cards each. Again, you need to lose all of them. Put down cards that follow the number or the color. There are a few special cards as well.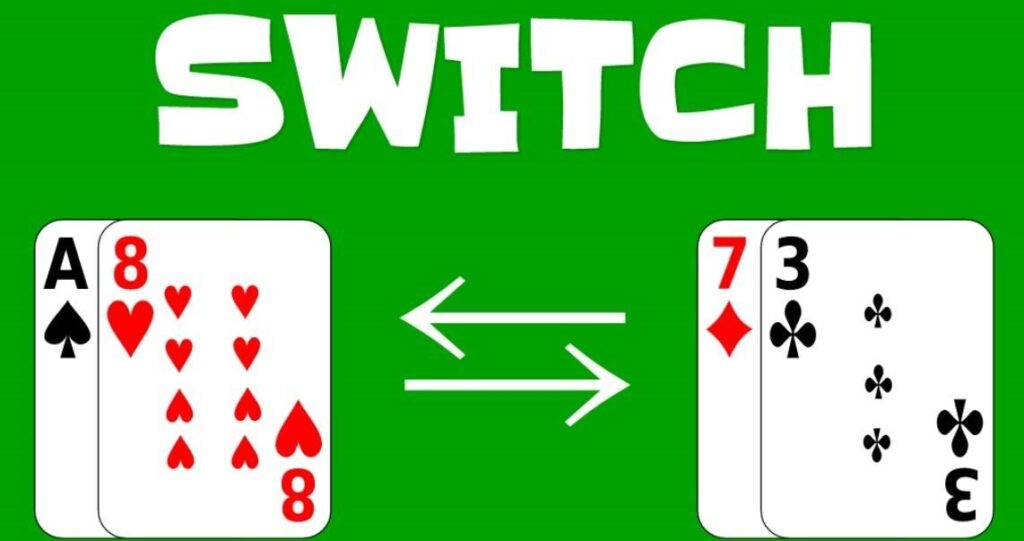 In theory, Switch is nearly identical to Uno, but then, special cards make the difference. For example, if someone gives you the Black Jack to draw five cards, you can put down a Red Jack and neutralize it. You don't have much defensive powers in Uno.
Other than that, you can obviously play with more than just one other player.
Mau Mau
From many points of view, Mau Mau can be considered a variant of Crazy Eights. Rules are pretty much the same, but then again, the special cards make it stand out. The nine works like the reverse card in Uno. The seven forces players to draw two cards. A Jack changes the color.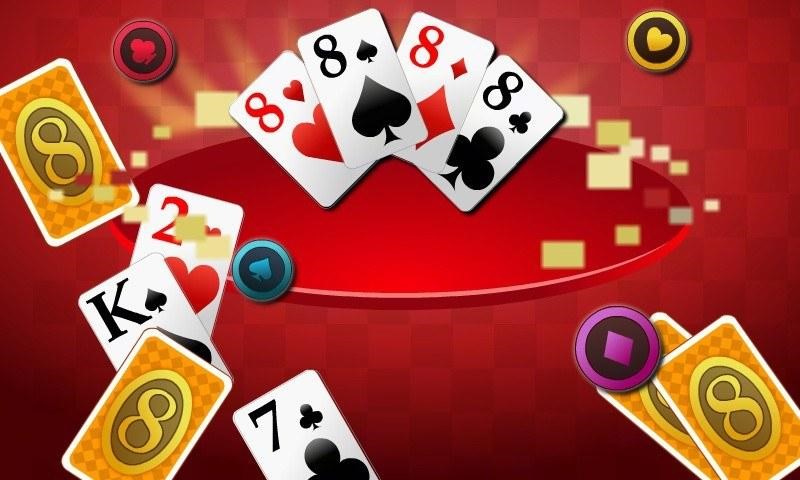 You'll find more similar variants with all kinds of different special cards. Mao is similar and can also be considered a variant of Crazy Eights. Besides, no matter which one you choose, different online portals may have different rules, so double-check them upfront.
Also Read: Student Games to Play with Uno Cards
Final Words
If you're in search of online video games similar to Uno to play with your friends, there are several exciting options available. Whether you prefer card games like Wild & Friends Crazy Eights, or Exploding Kittens, there is something for everyone. So gather your friends, choose your favorite game, and let the fun begin.