How Dating Apps Changed The Dating Scene?
There was a time when people who used dating apps and websites were the outliers. The idea of meeting strangers you only spoke to online raised eyebrows. Today, more people meet their romantic partners online than through more traditional methods. The dating app has truly revolutionized dating.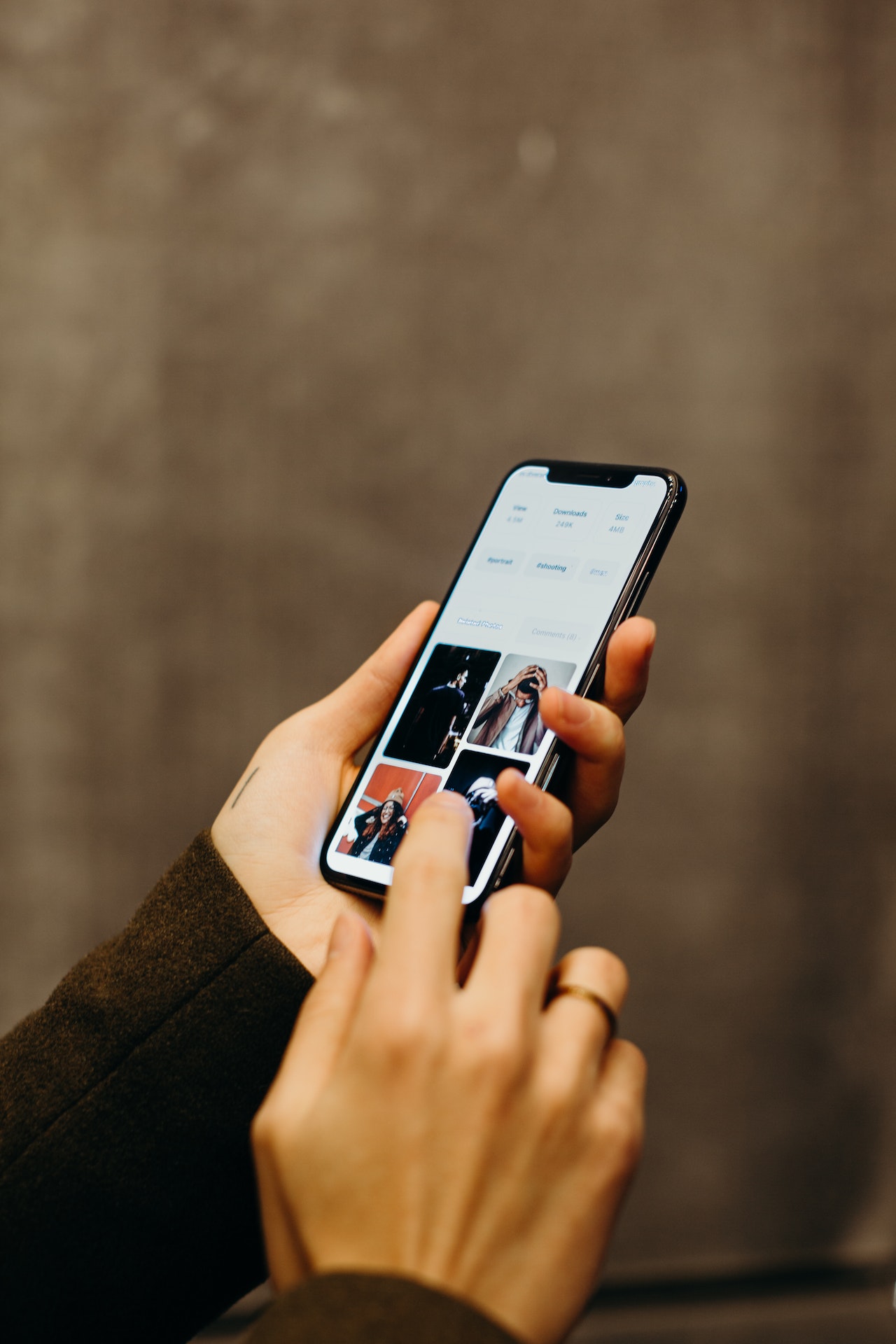 The Dating App Evolution
The dating app is just the current state of the online dating timeline. People have engaged in online dating in some form for quite a while. Prior to smartphones, people perused online personals on their laptops and PCs. Think of the Craigslist Missed Connections section or the single ads published in the online version of your local paper. Of course, there were no profiles available. Once you found a person and picture you liked (if there was a picture), you had to call or perhaps exchange ICQ numbers.
Later there were dating websites. These were much more sophisticated with online profiles, rudimentary matching technology, and more ways to communicate with others. Some of these original sites are still around today.
Then came specialization. People realized that many singles were interested in very specific romantic partners or romantic goals. Some people were interested in dating within their faith. Others only wanted to date people over 50. So, up-cropped a range of boutique dating websites to appeal to everybody from farmers to fetishists.
This specialization led to something really cool. Online dating brands had to invest in technology to create better matching algorithms. It was no longer enough to use basic data like customer location information or some keywords from an interest survey. Brands implemented better methods, although they were still fairly clunky.
Also Read: Netflix is Tightening the Screws Around Password Sharing
The Smartphone Arrives And Changes The Game
The Smartphone came on the scene in 2007 and changed the way we work, play, and communicate. Naturally, it also changed the way that we date.
The Changes That Dating Apps Created
Once smartphones became wildly popular, online dating sites began creating complementary apps. Additionally, developers began working on standalone dating apps. These have only gotten faster and better over the years. However, they had two key benefits right from the start.
1. Speed And Portability
Dating apps worked quickly. People could download an app, create a profile, and begin communicating with others in just a few minutes. Even better, they could do those things anywhere. Online dating happened during commutes, on lunch breaks, or waiting in line at the supermarket.
Things sped up within dating apps too. Imagine swiping through pictures at lightning speed compared to waiting for someone's entire profile page to load on a website. That swiping method is still used today across multiple dating apps.
2. Geolocation!
Thanks to location sharing and geotagging, apps are able to use geographic data to connect people like never before. Rather than connecting users based on address data they provide in their profiles, modern dating apps can help you find someone who is where you are, right now.
Love The One You're With
What happens when you can find people who are eager to meet quickly, and where you are right now? That's right! You can hook up for quick and casual sex.
Find Somebody to Love
Alternatively, all of the tech advances behind dating apps make it possible for people to find singles who are truly compatible, and engage in deep conversations. Check this example of a page for mature women dating.to see what that looks like.
Also Read: Top Table Games for Students Party
An Exciting Future
There is absolutely no doubt that the future of dating technology will continue to evolve. It's quite possible that AR and VR technology will be integrated into dating apps, for example. Thanks to Gen-Z and their strong push towards equity in all areas, you can be certain that inclusivity will be the focus of any app that wishes to remain relevant. It's quite possible dating tech will look entirely different in just a year or two.